Check out Mike live on Totally Driven Radio!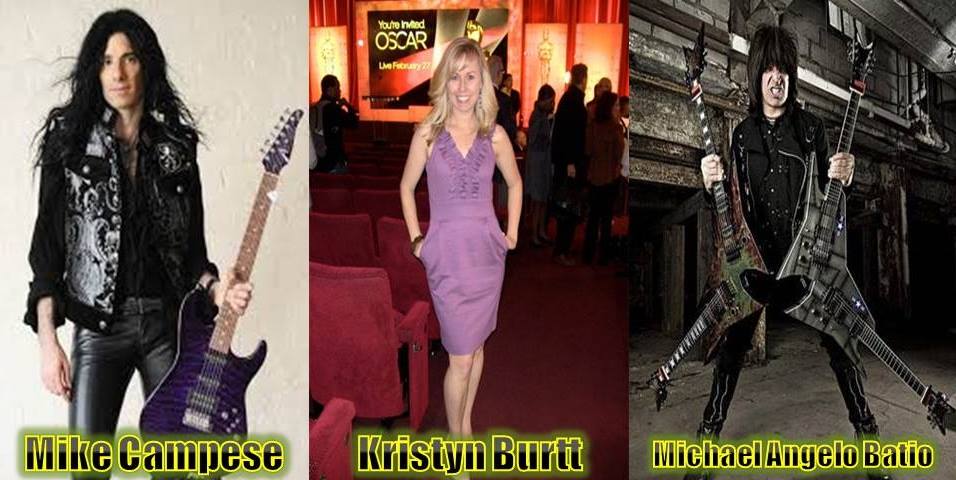 Show #120………..
We have 2 of the world's best guitarist as guest…..
The man who has played not only a double guitar, but a quad guitar, former guitarist of NITRO, the man known as MAB…… Michael Angelo Batio
NY native Shred guitarist, who has been a member of  the Trans – Siberian Orchestra as well as releasing a number of solo albums….. Mike Campese
Plus Kristyn Burtt will be calling in with this week's Hollywood News & #DWTS report
Click here to check it out!