MIKE CAMPESE
RESET!
Now Available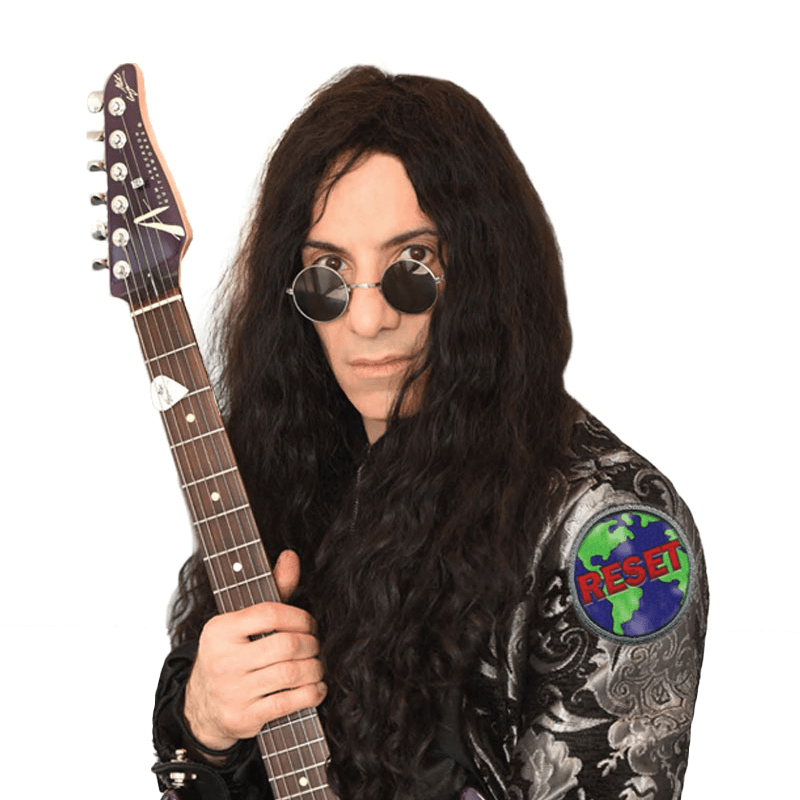 MUSIC!
Mike Campese's music is a captivating blend of virtuosity and artistry that transcends genres. With a guitar as his instrument of choice, he weaves intricate melodies, blistering solos, and soulful harmonies into a sonic tapestry that is both breathtaking and emotionally compelling. Here is a sample of a few of his songs.
LESSONS!
Discover the transformative power of music with Mike Campese, a world-renowned guitarist and instructor. Whether you're a beginner looking to embark on a musical journey or an experienced player seeking to refine your skills, Mike offers guitar, bass, and ukulele lessons that cater to individuals of all skill sets. Get started today with either a 30 or 60-minute lesson today and learn how to play your favorite song in no time!
LIVE!
Immerse yourself in the pulsating rhythm of the music, as the electrifying atmosphere electrifies your senses. Witness the raw talent and passion of Mike Campese as he takes the stage, captivating the audience with his mesmerizing performance. Feel the collective excitement and camaraderie of fellow music enthusiasts, united by their shared love for the Mike and his music. Don't miss out on the magic of a live concert – Get your tickets today!
READ!
"Reset" Review by Gary Hill Mike Campese is probably best known for…
SHOP!
Experience the ultimate fan experience by owning a piece of Mike Campese merchandise. Whether you're a dedicated follower of his music or simply appreciate exceptional guitar skills, our range of hoodies, posters, calendars, and more will let you connect with his artistry on a deeper level and become a proud ambassador of his incredible musical journey. Don't miss out on this opportunity to bring a touch of Mike Campese's magic into your life.