Mike Campese Online Guitar Lessons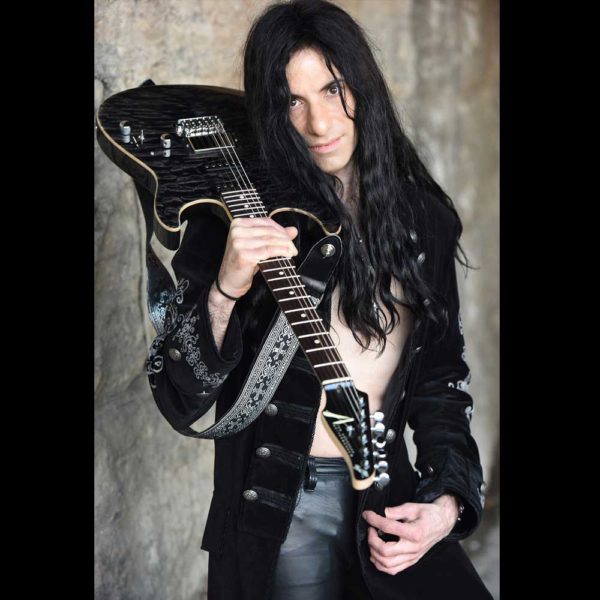 $30.00 – $60.00
Private Guitar, Bass, and Ukulele Lessons with Mike Campese are available in 30 or 60-minute sessions.  Lessons are given remotely via Skype, Zoom, or Facetime. Lessons are open to all skill levels (beginner, intermediate & advanced) and as well as all styles. You will need a high-speed internet connection, webcam, microphone, and of course your instrument.
Choose Lesson Length & fill in form
More Details
Guitar, Bass, and Ukulele students are welcome!  If you want to take your playing to the next level, this is for you.  Mike can transform your playing from a total beginner to a pro in a short period of time.  Mike caters to each person and their individual needs, much like a doctor. 
Mike has taught thousands of lessons and a lot of his students have become successful, recording artists or are touring the world.  Also, Mike has been teaching lessons in major publications all over the world for years.
Mike will teach you scales, chords, music theory, melody, sight reading, etc and he will show you how to play your favorite songs.  All levels and styles are offered.  If you are interested in totally transforming your playing and want to become the player you always dreamed of, sign up today!
Cancellation or rescheduling policy:
We understand changes or cancellations may occur.  In the event you need to cancel or change your scheduled time, please give 48 hours notice to Mike. No refunds on canceled or rescheduled lessons if it is NOT done 24 hours prior to scheduled lesson date and time.