Guitar Connoisseur Review
Mike Campese: From the Big Apple to the Music World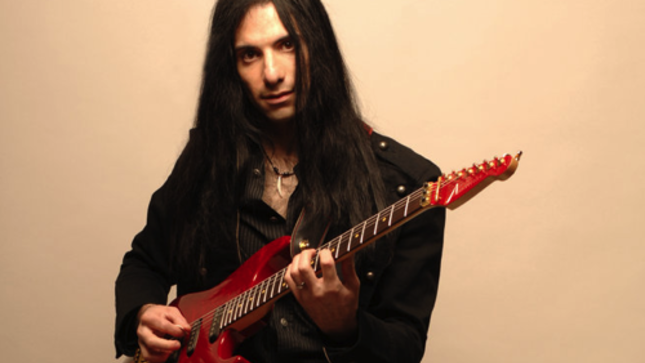 By Andrew Catania
Let's talk about a boy who was born in New York and started playing guitar at the very young age of 13. His father and elder brother both were also a great violinist and guitarist. He was obsessed with guitar and used to listen and learn technique of JAZZ, POP, CLASSICAL and many other genres. His ideal was Black Sabbath and wants to be like them. I'm talking about a guitar guru none other than Mike Campese. His father played a vital role to absorb music into his soul. For graduation he moved into a Musicians Institute in Hollywood where he got company of GIT many great players such as Paul Gilbert, Scott Henderson, Norman Brown, Stanley Jordan, Keith Wyatt and many more. After that he joined that era's top band Mister Strange. That band performed on many big venues of state. He also becomes the part of many TV shows. Currently, he has his own column in the Italian magazine Axe and also writing guitar lessons for many renowned online sites like Guitar9.com, ibreathemusic, Chops from Hell, Shred Academy, Premier Guitar, The Sound Guitar magazine and many more.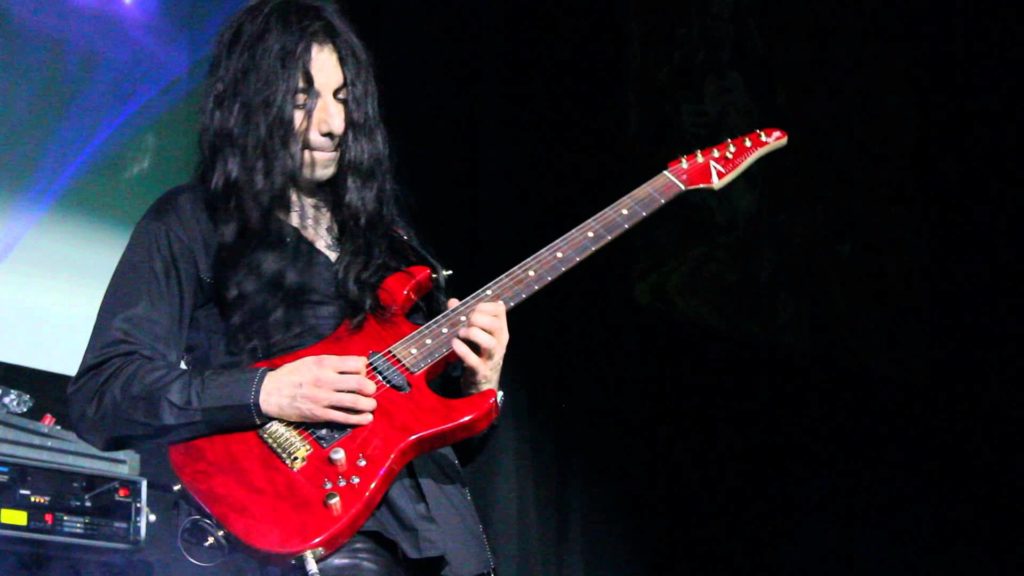 Mike performed and opened for many national acts such as Yngwie Malmsteen on 3 tours, Michael Schenker, The B-52's, Lou Reed, The members of Yes and Asia, KC and the Sunshine Band, Spin Doctors, Little Steven, Sylvain Sylvain of the New York Dolls, Sebastian Bach on 2 tours, Dokken, Kip Winger, Rik Emmett Of Triumph, Lizzy Borden, Vinnie Moore, Joe Bonamassa and more. After sometime he left the band and formed group Jeckyl and Hyde to work on his own solo projects.
He formed his own band published his first release "Total Freedom". After that 7 more solo albums are released by him. Mike instructs more than 70 students a week, and is one of the top instructors in the NY territory. He has a steady holding up rundown and some of Mike's students are from or went to prominent bands.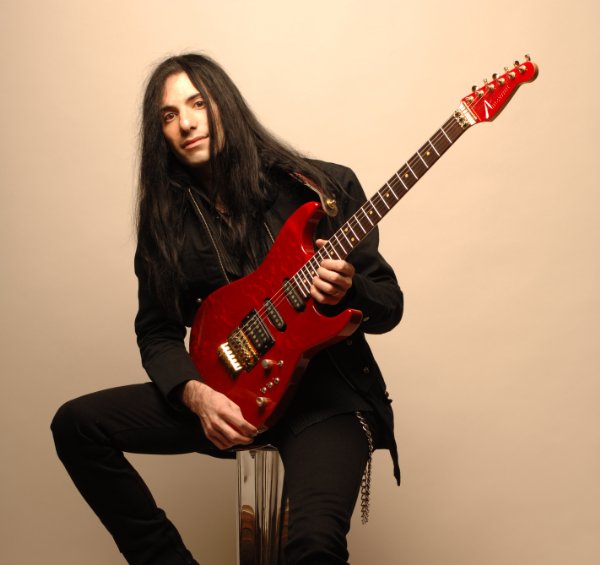 Mike also has the honor to play National Anthem in Pepsi Arena for local baseball team fans.
Mike's new release is 'Chapters' which is his 9th solo album. It is a blend of acoustic and electric genre music. Album is originally written in Italy and Hawaii and you can sense the feel of Italian music and blooming Hawaiian Beaches around while listening to the tracks. Mike has used very amazing strategy to make his album unique, his first track of the album is "The Quake of Laviano" depicting an incident happened in Italy and last track is "Kona" which has purely Hawaiian touch in it. Although he is best known for work with "Trans Siberian Orchestra" but this album has put an ravenous effect on audience because in it he has also make debut as a singer "You take my breath away" what a melodious song it is. A person loving shredding, fast solos and electric genre tracks would love this album. To aggregate it up, Mike is an inside and out music entertainer, session craftsman skillful in numerous musical styles, electric and acoustic.
Original Feature, Click Here!