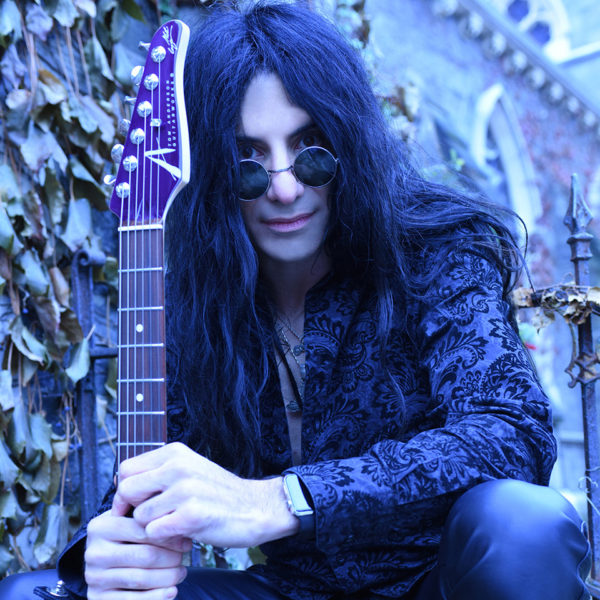 $30.00
A Live Call or Zoom with Mike Campese!
Do you need that perfect gift for a person who is just too hard to shop for? Or maybe you just need a little motivation for yourself? Here is your chance to chat live with, Mike!  Fill out the form below and add it to the cart!  Make sure you add things like: Who it's for; The message/reason; etc… we'll take it from there!  Please feel free to contact customer service with any questions you may have!
More Details
Live: 15 min one-on-one Audio OR Video Zoom call with Mike! Want a recording of that Zoom call? That can be done too!
LIVE – Audio Zoom Call – 15 min
LIVE – Video Zoom – 15 min
Things to know:
Before your call or Zoom, we suggest making a list of questions, things you'd like to say, or topics you'd like to chat about. We understand it's way too easy to get caught up in the moment and your mind can go blank- we've been there too!
NOTE: We have the right to reject any request and refund your order. If that ever happens, you will receive a full refund.
Make someone's day or treat yourself to a personalized gift from Mike. Birthdays, Anniversaries, and Weddings perfect for Super Fans or to just brighten someone's day. Please be as specific as possible with your request such as relationship to the recipient, any birthday numbers, and as many details as possible in the Additional Information field below. Pronunciation of name(s) are very helpful!
fill in the form & Add to Cart!